(Note: The links in this post are affiliate links, and I will be compensated when you make a purchase by clicking through my links. Read my disclosure policy here .)
OMGosh, since turning 50 this past year, I've realized that my holiday gift list has really changed from the past years.  My kids, parents, and siblings are all getting older, and here's what my gift list looks like today.
For My Family & Friends
My #1 gift for my family & friends, drum roll please!  Gift Cards!
That's right, other than a few gag gifts, candles, and fragrance sets, I don't have a clue what everyone wants, and a gift card takes a lot of pressure off of me to try and figure out what everyone wants.  (Trust me, they like gift cards).  🙂
Now Lets Move On To Me!
My mom head out in the wee hours of the morning, and we've come to the conclusion that on Black Friday we tend to really buy for ourselves.  It's almost as if we buy the things we've been wanting all year, at drop bottom prices, and get what we really want under the tree.
So, here's what I'm searching for this season: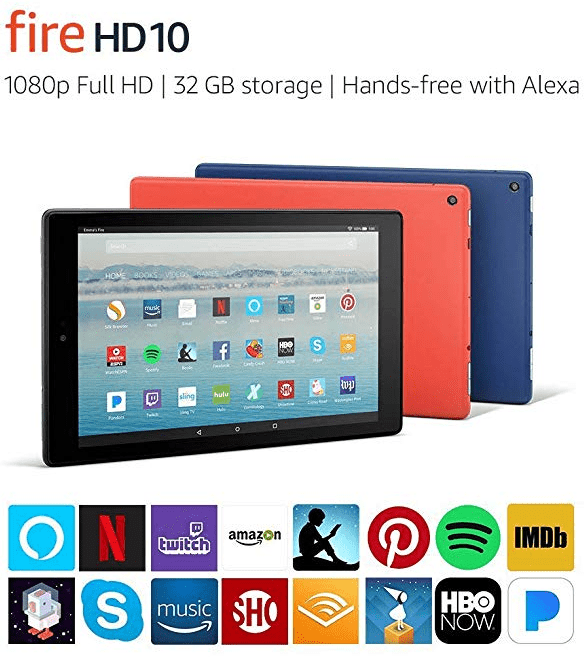 I knew that when my mom and I bought this Amazon Fire HD tablet for my hubby last year, that I was going to be jealous!  It's just the right size, it's fast, and the HD graphics are crystal clear.  He absolutely loves it, because he watch movies, reads his western books, and talk to Alexa, which is irritating to me.  🙂
Right now for Black Friday, they are running drop bottom prices on all of their tablets, including the New HD 10 Kids Edition, so if your in the market for one, now is the time to buy!
New Balance Athletic Shoes
I'm 50 peeps, and I need some relief for my feet.  Every year my mom and I both take advantage of the Black Friday sales on athletic shoes, and this year I'm going online to Joes New Balance Outlet.  Since I already know what size and width I need, I am going to take advantage of the deep discounts they are offering.  Here's my last pair, and if you decide to
Bon Voyage!  Luggage
I recently went on my first Carnival cruise, and it was a sad sight watching my hubby huff and puff from carrying our old suit case up that plank. LOL
So, this American Tourister 3pc luggage set, is defiantly on my list, for $55 on Amazon.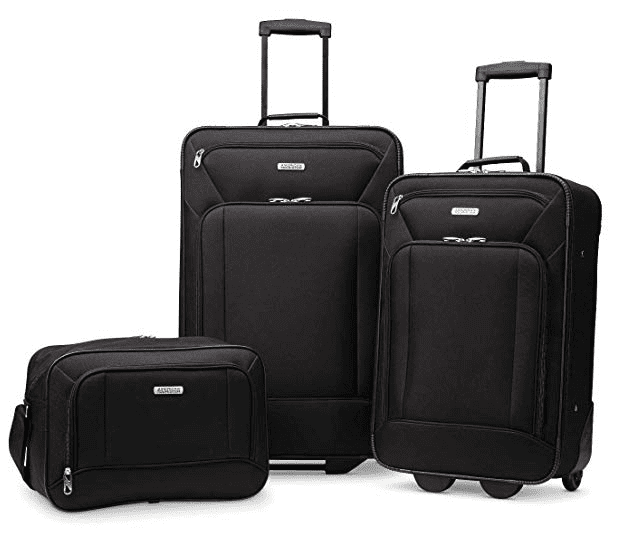 Super Saving Travel Tip:  I booked my cruise through Ebates , and received 10% back on my trip.  I figure if I'm going to shop online, I might as well rack in the money.  If you follow my link below, you will receive $10 just for joining this FREE cash back service!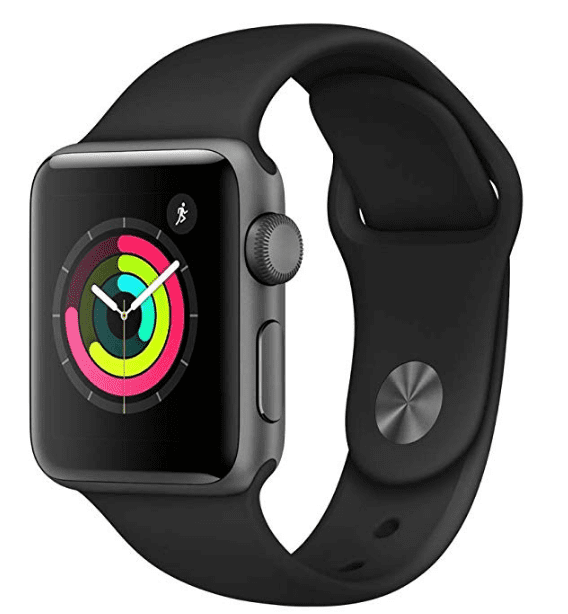 I already own one, but it's a surprise for some a family member….shhhh.  I have had my Apple watch for several years, and it's been awesome to see my steps, text messages, and weather alerts.  This guy is on Amazon for $299
Isn't this a super list? 🙂 Although, I am seriously thinking about booking another cruise. The earlier I book the better the savings. Thank you for stopping by, and I want to wish all of you a very Merry Holiday season. Cheers.