I have four nieces, a daughter, sister, and mother to find gifts for this holiday season.  I have to tell ya up front, it's not always easy to decide what each of these ladies would like, and I try to find something that they wouldn't buy for themselves.  
Below are a few little luxuries that I think would make a super gift for any lady out there, and the prices won't break your Christmas budget either.   
Wooden Java Swivel Jewelry Box
Chevron Metallic Scarf – Rose/Ivory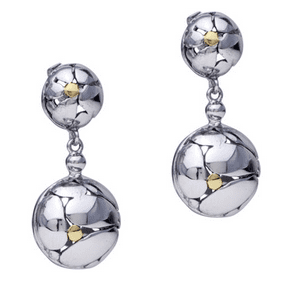 925 Sterling Silver Round Shaped Leaf Dangle Earrings
Mossimo Supply Co. Novelty Backpack – Brown
So, if your still trying to find something special for your lady, check out these suggested gift ideas, and remember to pay close attention to the shipping deadlines.  
Happy Holidays Super Savers!