With all of the fancy dancy camera's and phones out there, it's amazing to me how fast you can capture certain moments in our lives.  Some of the best photo's that I have seen are on Instagram, and I would love to connect with any of you who happen to have an account.  🙂 Click here if you do:  SuperGirlSavings On Instagram   
So, why not take some of those cool photos and give them as a gift this holiday season. Below are some really awesome Christmas photo gifts ideas & some super saving links to match.  
 

Canvas Prints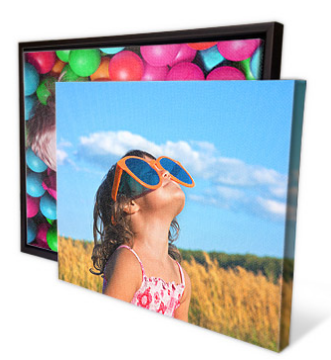 Custom Photo Calender

   
Custom Photo Fleece Blanket
Custom Photo Fleece Blanket – Just $20 – Save $20!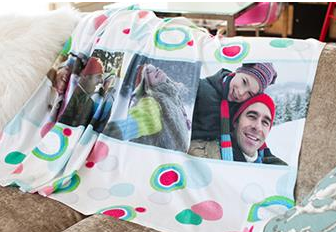 Unique Photo Gift Ideas
If you're looking for something a little artsy and different here are some cool photo gift ideas that will surely be a surprise.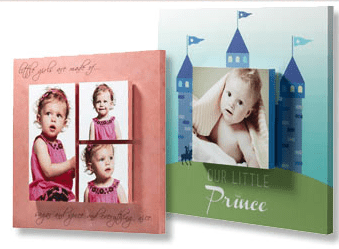 Eco-Friendly Reusable Grocery Bag – Now 50% Off 
Just so ya know, that some of the links above are my referral links, which means I may get a small commission if you make a purchase, at no additional cost to you of course. Thank you for your support, and I hope you enjoy shopping for the that pet lover in your family!