I grew up in the Chicagoland area, and in our home music played an important role in our lives.  My father earned a living as a professional musician, who played multiple instruments, and was gifted with the most amazing singing voice.   He is now retired, but continues to play his music, and he currently plays bass guitar in a local church band.  He always tells us that wherever he plays, "A gig is still a gig".  🙂  
He also comes to my home weekly and sits at the piano and teaches my daughter voice lessons.   I love to see the sparkle in my dad's eyes when she hits those notes, and makes a song come alive.  So, in the spirit of  holiday season, I have picked out some really cool gifts ideas for music fans and musicians.  Remember to pay attention to the shipping dates, and coupon deadlines, so that you get the best savings possible.  Fa, la, la, la, la, la….la, la, la, laaaaaa!  LOL  
Guitar Kits & Gifts 
 Squier by Fender Acoustic Guitar Bundle
Gibson Les Paul Guitar Necklace Black
Squier by Fender Tele Electric Guitar Pack w/ Frontman 15G, Brown Sunburst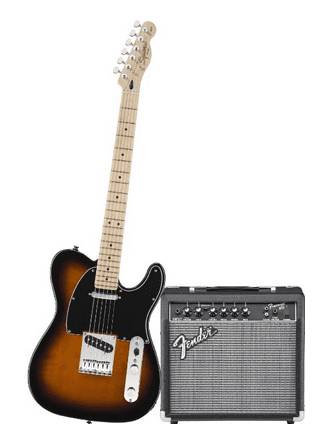 Every musician has to have a mic!
Shure PG58-XLR Cardioid Dynamic Vocal Microphone
If you want some serious headphones that ROCK!
Sennheiser RS120 On-Ear 926MHz Wireless RF Headphones with Charging Cradle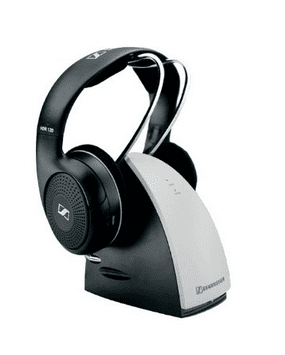 How about something for everyone to enjoy…..
ION Tailgater Bluetooth Portable Speaker System with Auxiliary USB Charger 
Karaoke USA Karaoke System with 7-Inch TFT Color Screen and Record Function 
Every family has to start with some karaoke fun!  This system has a little of everything that you will need to have a night of singing fun!