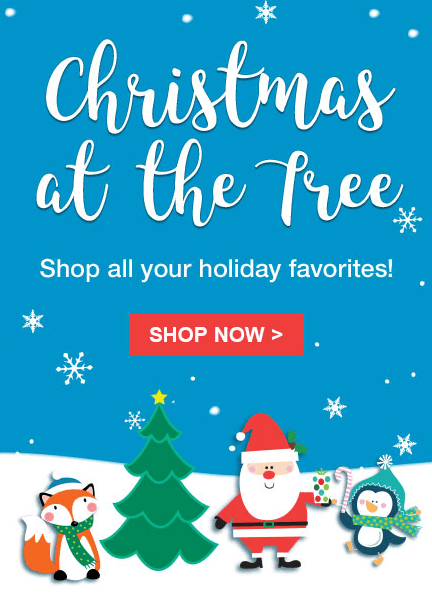 Every Sunday after church, I stop by my local Dollar Tree store to see what seasonal decor, gifts, and food items they have, and since everything is only a $1, I can get Christmas crazy!
Seriously, for that kind of price, you can create some some super Christmas gifts, holiday decor masterpieces, and craft projects for the kiddos to do at a fraction of the price.
**Just so ya know!  This post contains affiliate links and I will be compensated if you make a purchase after clicking on my links.**
I realize that some of you might not have a Dollar Tree store near you, but that's ok, because you can go online and still take advantage of their awesome savings, and please check out their
It has some really cute Christmas care packages that you can make, and gift ideas for under $20, $15, $10, and $5, which is perfect for co-workers.
I love this Fish Bowl Snowman from Smart School House!
Sign up for their

Value Seekers Club

, and get exclusive perks for being a loyal customer!
Also, check out their video page, where you can see how other crafty, thrifty, diy-ers use their Dollar Tree items!     
Here's to a beautiful, memorable, but budget friendly holiday season!  Please stop back by and share your wonderful creations with your Dollar Tree finds.  
Christmas at the Tree is your one-stop shop for décor, holiday inspiration, gift ideas, recipes, and more!