This post is for all of us Star Wars fanatics out there who are excited to see & celebrate the new Star Wars: The Force Awakens movie
premiere next month!  For many of us who watched these movies as a kid, (I'm an 80's babe), and then with my kids, and as much as I hate to say it my grown teenagers, this is really a big event for my family to enjoy together once again.  So, I thought that I would share some super Star Wars gifts that would be a perfect addition to your Star Wars collection or as a gift to put under the tree this holiday season.  So…..check out my far out picks below that are at a super price of under $30.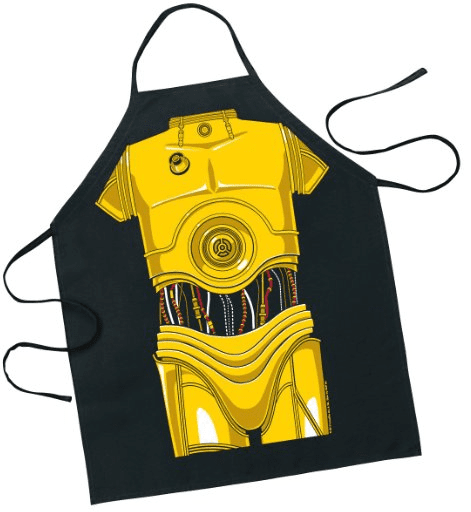 This apron is just perfect for the home cook who likes to get their Jedi moves on in the kitchen.  They also have other characters such as Princess Leia
, Luke Skywalker
, & Yoda
for around $20 on Amazon.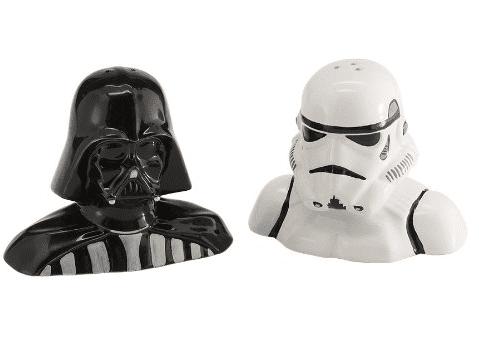 I'm one of those goofy people who like quirky salt & pepper shakers, so this Darth Vader & Stormtrooper shakers
above is simply fun & festive for $16 with Amazon Prime.   
This Jedi robe is perfect for all of us who want to be in a galaxy of softness.  This particualar robe is only $28, but there are other choices such as Princess Leia
, Darth Vader
, and Yoda
that are a little more pricier but just as fun & soft.    
I know that this Chewbacca coffee mug, ($20), will go quickly this year, so get yours now or get on a waiting list.  They also have Darth Vader
& Yoda
 or you can get all three with this Gift Set of 3 Darth Vader, Chewbacca, and Yoda coffee mug
.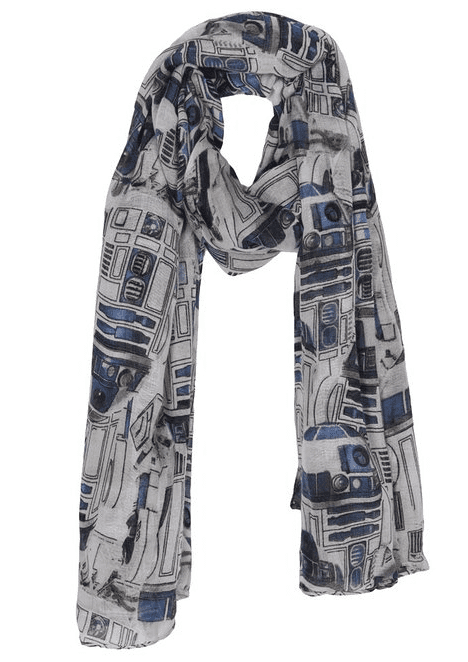 Love this R2D2 scarf!  It's super cute and perfect for all of us fashionista's out there.  Plus, it's a steal for only $16.
And if your really crazy about Star Wars and want to go all out here some socks, earrings, hat, and leggings that you can wear to the movie premiere.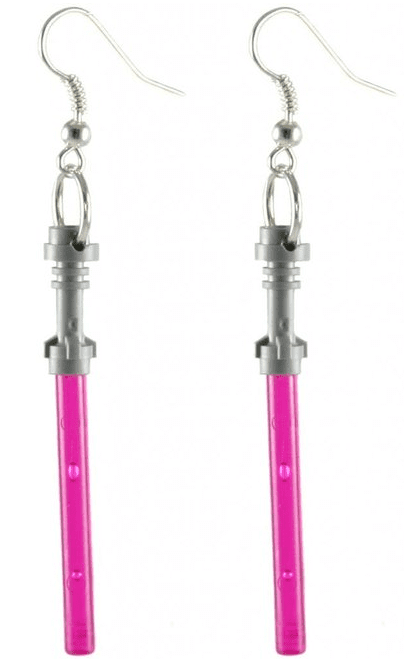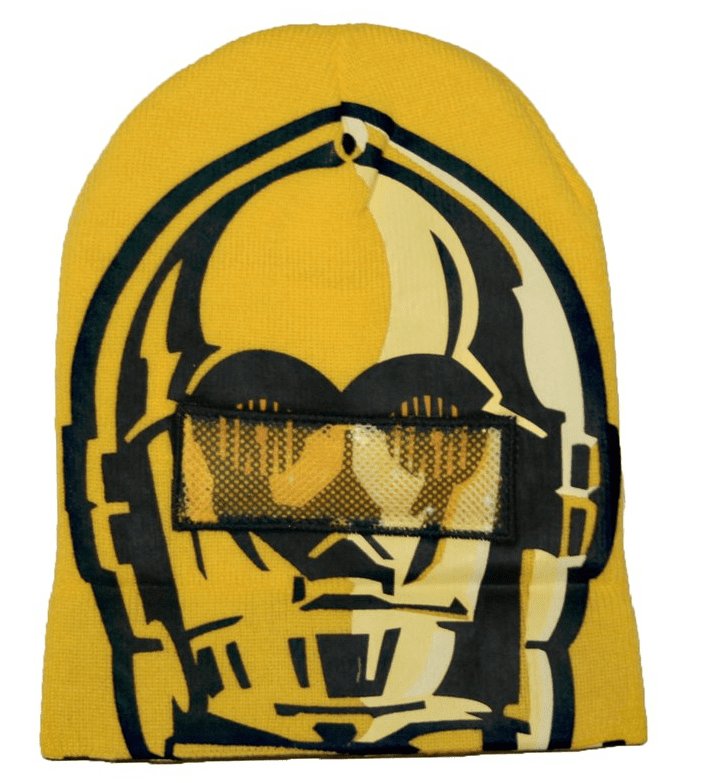 Just so you know that the above links may contain affiliate links, which means that I may get a small commission if you decided to buy.  I look forward to seeing and hearing all the wonderful Star Wars memories in the upcoming weeks and thank you for stopping by and enjoying these fun, quirky, Star Wars items with me.