We've got one week left until Christmas is here!  
There are some really great deals available online, and here are some last minute  stuffer ideas that might help cross off the final gifts on your list.  
Panasonic In-Ear Headphone 2-Pack
$16 and Free Two Shipping with Amazon Prime Membership – Here's a link below to Amazon Prime, which is free for the first 30 days by the way!!  I have been a member for many years and it has saved me a ton of moolah!    
Try Amazon Mom for Free
I own these super headphones, and the sound quality is excellent, they fit into any device, and the price is fantastic.  If you have teenagers the 2-for-1 will make the perfect sense gift!  (Trust me, they will lost the first set almost immediately)  LOL ($16.00)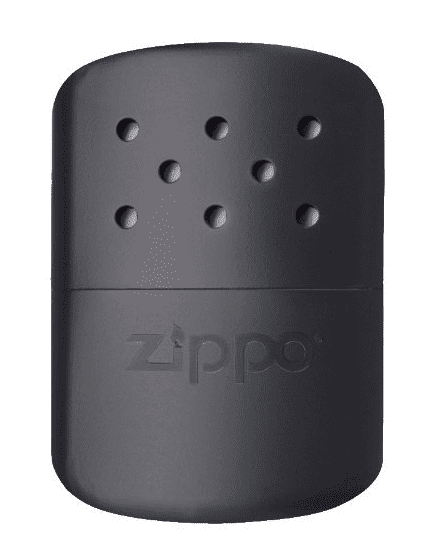 If you have an outdoor enthusiast who loves to hunt, ice fish, or go skiing all day, the Zippo will keep those fingers toasty.  Don't forget to get the Zippo Lighter Fluid as well.  ($25 for both)
Fitbit Flex Blue Wireless Activity & Sleep Wristband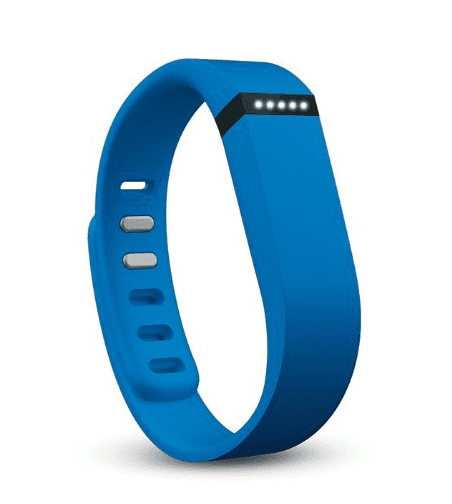 I know many people including myself, who need to have a tracking system to help them stay in shape.  This Fitbit wristband does the following:
Tracks steps taken, distance travelled, calories burned & active minutes
Also tracks hours slept & quality of sleep
Works with iPod, iPhone, iPad,and select Android smartphones
Syncs in real time with smartphone, PC or Mac via Bluetooth® wireless
Lets you track progress via FREE Fitbit Apple or Android Apps
It comes in a variety of colors and the price ranges from $99-$120.  This is a gift I would put into my own stocking.  🙂
real Techniques Core Collection Set
Through the years I have learned that to get the desired looks you want with make-up, you must have a quality make-up brush set.  But, I also know how expensive they can be, and this top-rated brush set above is perfect for anyone on your list who loves make-up, but wants a to-go brush set that will fit nicely in their purse.  Super stocking stuffer price at only $12.50.  
JBL Flip Portable Stereo Speaker with Wireless Bluetooth Connection
All of us today are on the go, and with bluetooth technology we can listen to our favorite playlists almost anywhere.  This high ranked JBL portable stereo works with most almost any phone, and honestly, I think that wireless speakers are the gift to give this year.  ($90)   
I hope that some of the above stocking stuffer gift ideas above give you a head start on getting those stocking stuffed, and just so ya know that some of the links above are my affiliate links, and I may get a small commission if you decide to buy.  I really appreciate your support, and wish everyone a very Merry Christmas.