Today, I am really excited to share with you about my experience with a super app & online community called Snapwire.  It's basically a place where mobile photographers, brands, businesses, or bloggers come together to sell or buy custom photos for as little as $3 or as high as the buyer is willing to pay.  For instance, as a blogger I am always looking for creative, colorful, clear images to feature in my articles or as a background cover on my social media pages.  I can usually get these pictures myself with my mobile iPhone, but sometimes it just doesn't work out and I have to purchase one.  So, that's exactly what I did at Snapwire, I made a request for some Urban garden photos below:    
I was pleasantly surprised at how easy it was to make this request, all I had to do was enter my creative details in a simple, user-friendly template, when I needed it by, and the price I was willing to pay.  I hit the submit button, and after Snapwire reviewed & approved my request the countdown began.  As you can see in the photo above I had 97 photo entries, and this was only over a few days!  I ended up choosing the two photos below for $7 each, and I have had the pleasure of speaking to the photographers whose pictures I picked.  Now how cool is that!!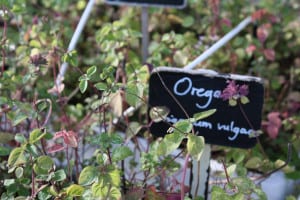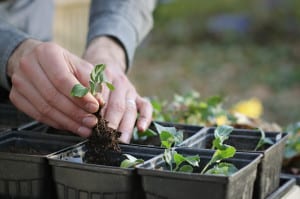 Snapwire is also for the mobile photographer who would like to sell their images to businesses, brands, and other bloggers.  Let's face it, some of the most beautiful pictures can be found on Instagram, and most of these images are taken by non-professionals.  That's what makes them special, they are authentic, real-life moments that many businesses are willing to pay for.  Here is an example of how a mobile photographer would use Snapwire in my request for Urban garden pics above.  A person could literally walk outside, take a creative shot of an urban garden with their iPhone or camera, and upload it through the Snapwire app or online community to my request page or any of the other request that are available.  I loved the idea of getting fresh, creative, clear photos from people all over the world and I have no doubt that other brands & businesses will feel the same way as I do.  It's truly amazing……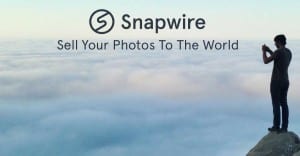 Now, I am giving you just a tiny glimpse into what Snapwire is all about, and if you would like more in-depth details click here , or if you would like to just go ahead and download the app go here.  Currently, Snapwire is only available for iPhones, but the Android app is coming soon.  I plan on adding some of my own photos in the near future, and I look forward to connecting with brands & other mobile photographers, and if  you decide to join Snapwire, please find me so that I can look up your profile and see your awesome portfolio.         
Just so you know that this is a sponsored post, the opinions are completely my own based on my experience and I thank you for taking the time to read my review.