Head over to The Cook's Garden and take advantage of the $2 flat rate shipping on their vintage organic vegetable plants.  Plus you can take 20% off on any purchase over $60.  This is also a great website to find gourmet recipes on how to use those veggies and herbs that you have grown.  Below are a few Mother's Day gift ideas if you happen to have a gourmet gardening mom!  Happy Gardening from SuperGirlSavings!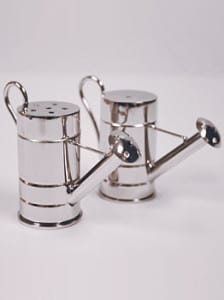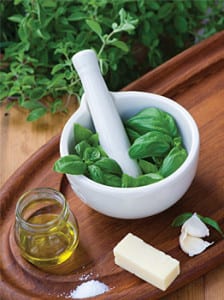 Get Flat-Rate $2 Shipping on All Vintage Organic Vegetable Plants at Cooksgarden.com! Use coupon CAFF107. Expires 4/23.
20% off orders of $60 or more with code CAFFS2060 until 5/1 at CooksGarden.com!